All-in-one solution.
Providing digital marketing services nowadays isn't enough. Small business owners, marketing managers and consultants are looking for easier/better ways to manage their business, far beyond outsourcing lead generation.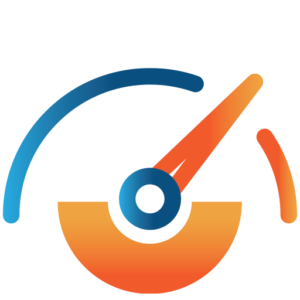 Marketing Team
Create, execute, and measure automated lead scoring and nurturing campaigns, deliver the right message at the right time, and convert more clicks into customers.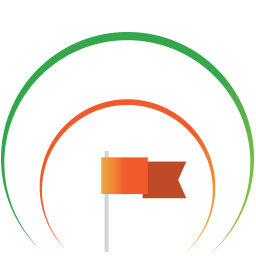 Sales Team
Shorten your sales cycle, automatically qualify web leads, focus sales efforts with real-time lead scoring and close deals faster with actionable insights.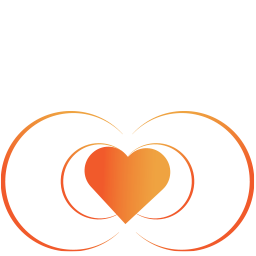 Service Team
Provide a great experience for customers that builds loyalty and make customers happier faster through the consistent delivery of positive interactions.
Learn more about Aiden Marketing's end-to-end data-driven strategies to create engagement, personalized experiences, integrate data, and optimize online interactions that attract and retain ideal customers.

Strategic Planning
Improve processes and performance for increased growth with innovative and creative strategies, plans and controls to optimize the return on your investment.

Campaign Implementation
Increase top and bottom line growth by improving execution and efficiencies of end-to-end, data-driven campaigns and programs.

Data Integration
Connect customer profile data from different sources into a single, unified view to produce effective, actionable business intelligence.

Customer Acquisition
Gain new customers at a reduced cost, through accurately targeting them anywhere online and offline.

Customer Experience
Explore new ways to build and maintain trusted customer relationships across touch points to increase loyalty.

Marketing Analytics
Demonstrate your value by measuring performance against a clearer image of overall goals and objectives.
How We Work
Analysis. Design. Implementation.
Modern marketers choose Aiden Marketing's Campaign Implementation services to build strong relationships with their customers. Our team utilizes a data-driven approach to attract and retain loyal customers for our clients. In order to ensure results, all new clients follow this process: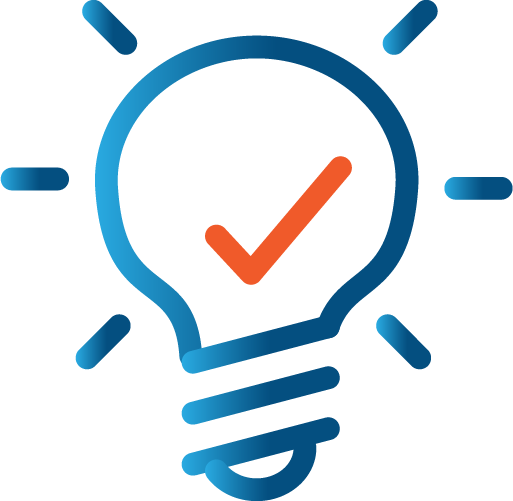 Phase 1: Analysis Strategy
We assess your current marketing, sales and customer engagement practices and challenges, then make recommendations for more satisfying customer journeys.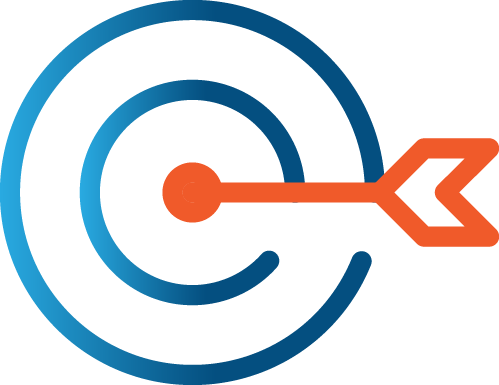 Phase 2: Design and Develop Strategy
We develop strategies to improve client performance and craft powerful messages that attract and emotionally resonate with the right customers.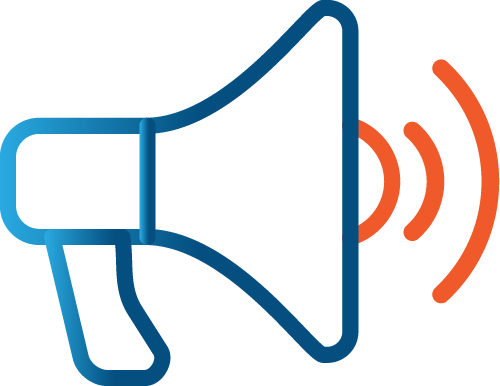 Phase 3: Implementation Strategy
We execute and measure a custom marketing strategy for your business to accelerate progress, deliver immediate impact, and achieve business growth goals within budget and on time.
Delivering Results
Solving business problems like yours, for businesses like yours.
It's time for digital marketing agencies to help you solve problems, not just trying to sell you stuff. We've increased ROI and improved marketing performance for hundreds of B2B and B2C companies, NGO and non-profit organizations, federal and state government agencies in the Baltimore Maryland-Washington DC metropolitan area and beyond.
See Our Work
Proud To Work With Some of the Best Clients
Our approach to business is simple: work hard, add value, respect people, exceed expectations and deliver results.
Check out some of the brands we've helped below

Talk With Digital Marketing Experts Today
Get in touch with the team at Aiden Marketing online, over the phone, or through email.
We love to stimulate business growth.
Recent Articles & Events
Giving Tuesday Now is a Global Day of Giving and Unity Today, May 5, 2020 is #GivingTuesdayNow – a...