Advocacy and Loyalty Stage
When a customer expects great product performance and services and ROI from their purchase.
Turn data into actionable insights.
Deliver distinct value for customers and gain your share of value in return.
During this stage, the goal of these after-the-sale customer centric tactics is to manage your customers as assets that will grow in value. Today's consumers demand value and exceptional experiences in return for their loyalty. Changes to customers expectations is challenging marketers to revisit traditional approaches to segmenting audiences, targeting, and customer satisfaction. This becomes more demanding as technology and channels are advancing rapidly, which means organizations need to adapt quickly as consumer expectations change.
Our Customer Experience Strategy uses analytics to define targeted segments and drive loyalty at every point along the customer journey. We collect, analyze data based on purchase, engagement patterns, preferences and feedback. At that time we design personalized experiences and offers to keep customers wanting more.
We help you answering critical questions such as:
How smooth was the sales process?
What kind of ongoing support have customers received, if any?
Do you know their preferred channels of interaction and are you making that easy for them?
Do you understand how interactions lead to poor customer experiences and unacceptable retention
Are you tailoring new offers to address their unique needs?
Are customers demonstrating their satisfaction by recommending your brand to others?
Is acquisition targeting the wrong customers, which can lead to a lower retention rate?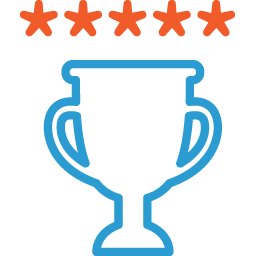 Customer Experience
Differentiate your brand by providing a great experience for customers that turn first-time buyers into repeat customers through the consistent delivery of positive interactions.
Grow Revenue
Optimize customer lifetime value and revenue with incremental sales from monetizing existing customers.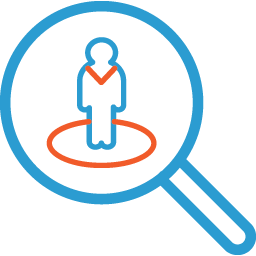 Retention and Churn
Uncover not only the journeys that result in fewer renewals/lower customer retention, but insights that signal areas that need immediate improvement to reduce churn.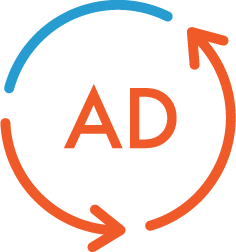 Targeting Accounts
Have visibility into who their most profitable customers are, where they came from, and how to find more like them.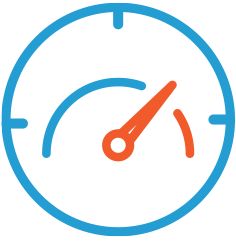 Increase Efficiency and Reduce cost
We work across business to identify journeys that hinder customer experience and decreasing cost to serve.
Retention & Expansion Tactics
Optimize customer lifetime value and Grow bottom-line revenue
Boost growth measures and increase the overall value of current customers with incremental sales from monetizing existing customer. Through renew/up-sell, cross-sell or transform first-time buyers into repeat customers. And maybe expand the scope of products and services they buy from you and new sales from word of mouth advocacy.
---
Audience Segmentation
Keep customers engaged and expand their relationship.
Examples include lists for related products/services, contract renewal lists, and customer advocate lists.
Cross-sell Campaigns Per Product
Automatic assignment of customers to dynamic lists of complementary products/services
Series of emails designed to highlight additional offerings of interest, including upgrade options
Trackable Media Center links and automations to notify sales reps when leads engage with content
Up-sell Email Campaigns Per Product
Post-sale email drip focused on getting customers to upgrade from their initial purchase (e.g. added features, longer-term contracts, additional users/licenses).
Trackable Media Center links and automations to notify sales reps when leads engage with content
Welcome/ On-boarding Drips
Series of emails to new customers to create a smooth transition from sales to customer support/implementation teams.
Customer Satisfaction Campaigns
Series of emails with feedback forms to periodically measure customer satisfaction levels
Automatic segmentation of customers who are advocates or at-risk of attriting with notifications to internal team members for follow-up
Customer Advocacy & Referral Campaigns
Automatic assignment of customers with high lead scores and/or satisfaction scores to "brand advocates" lists
Series of emails encouraging them to write a product review, refer a colleague, etc.
Landing page with referral form will automatically create new contact record, then trigger a thank you email to referring customer and intro email to the new contact
Renewal Campaigns Per Product
Automated notifications to renewals team when contracts/subscriptions are about to expire
Series of emails to customer designed to get them to renew and/or to setup meetings with sales to discuss business needs