We customize campaigns and programs based on the specific needs and goals of each client.
In the Loyalty and Advocacy Stage, the aim is to provide customers with value and receive value in return. The key to a great customer experience is to establish a meaningful and emotional connection between the customer and the organization. In short, it's about serving customers well.
The next three stages – Use, Ask and Engage.
These steps describe what happens after a customer buys a product, including how they use it, seek support, and interact with your brand.
Optimize customer lifetime value and Grow bottom-line revenue
Our strategy for improving customer experience involves analyzing data and analytics to understand customer behavior and preferences. We use this information to create personalized experiences and offers that keep customers engaged and wanting more. By focusing on existing customers, we can increase sales and overall value. It's important to be proactive in selling to customers, as they may not always reach out to us first. We aim to turn first-time buyers into repeat customers through renewals, upselling, and cross-selling.
Audience segmentation is a way to group customers based on their interests and needs
Cross-sell campaigns involve suggesting complementary products or services to customers
Up-sell email campaigns encourage customers to upgrade from their initial purchase
Welcome/on-boarding drips are a series of emails sent to new customers to create a smooth transition from sales to customer support/implementation teams
Customer satisfaction campaigns involve sending feedback forms to periodically measure customer satisfaction levels
Customer advocacy and referral campaigns involve assigning customers with high lead scores and/or satisfaction scores to "brand advocates" lists
Renewal campaigns involve automated notifications to the renewals team when contracts/subscriptions are about to expire
Key Capabilities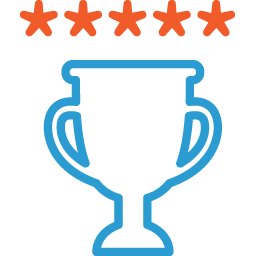 Customer Experience
Differentiate your brand by providing a great experience for customers that turn first-time buyers into repeat customers through the consistent delivery of positive interactions.
Grow Revenue
Optimize customer lifetime value and revenue with incremental sales from monetizing existing customers.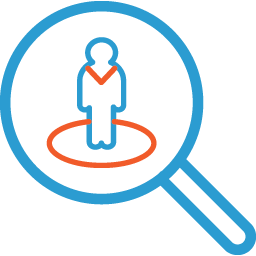 Retention and Churn
Uncover not only the journeys that result in fewer renewals/lower customer retention, but insights that signal areas that need immediate improvement to reduce churn.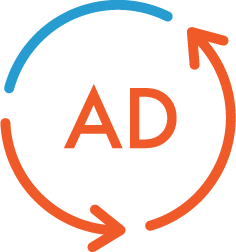 Targeting Accounts
Have visibility into who their most profitable customers are, where they came from, and how to find more like them.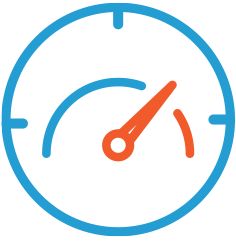 Increase Efficiency and Reduce cost
We work across business to identify journeys that hinder customer experience and decreasing cost to serve.