Outsource to Aiden Marketing and Get Your Time Back.
Our Strategy Implementation service where we essentially become your in-house digital marketing department. Designed to accelerate your progress, deliver rapid results and support in the areas where you require it most. With Aiden Marketing's decades of expertise, you're never in it alone. No hidden costs, no promises we can't keep — just the insight and reliable guidance you need to make managing marketing resources issues more effective.
A single agency to expertly handle your day-to-day campaign support
We don't bill based on hours and tasks
Everything we perform is scoped and quoted
A single fixed monthly cost
Short term 6 month low-risk engagements or longer deals
One Marketing Agency To Align Your Entire Business
We help you to identify what's failing and develop capabilities and tools to deliver the experience that your customers want and expect. Start Aligning sales, marketing and support teams to get the most value from prospects and customers and grow your business faster. We focus on five critical support activities underpin the customer experience value chain.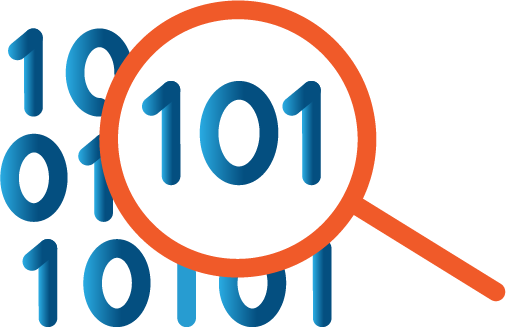 Customer data
Through integrated data management, you can connect your audiences, systems, and customer information across processes and channels.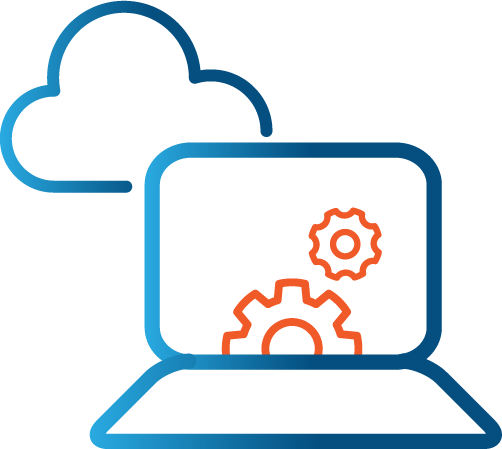 Technologies
Analysis of various data collections, content delivered in context, technology stack, and marketing analytics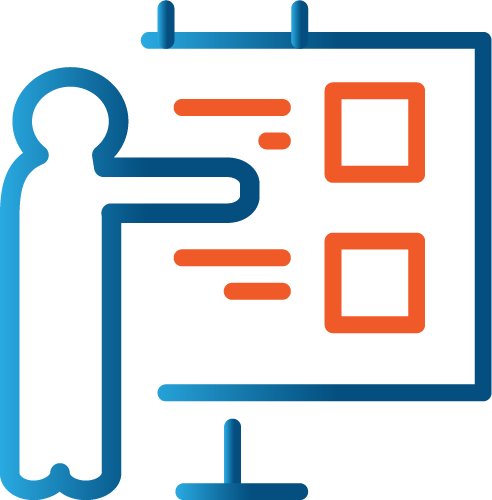 Processes
Review what a business is doing right now and what it required in order to meet current and future challenges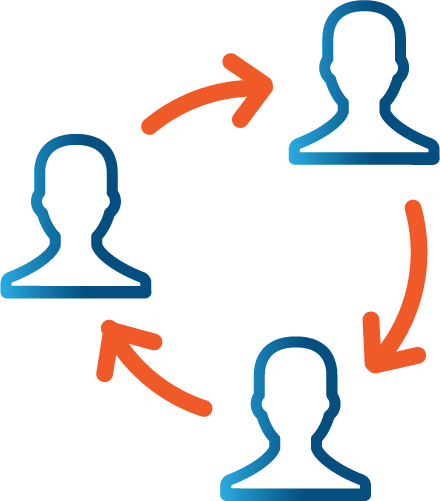 People (culture)
Assess participation, skills, and contributions to strategic goals, and deliver the experiences your customers need, where they are and when they want.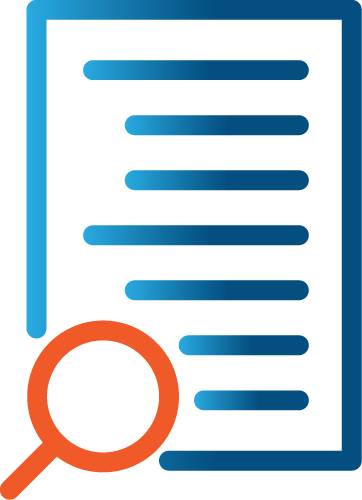 Messaging
Creating a customer is a process of communicating your vision and values to the right set of customers in the market
Get the On-Demand Team and Technology You Need Today.
Reach the next level of growing and thriving with effective and efficient digital marketing strategy execution services. Learn how to sell more profitably and put the right offers in front of customers at the right time in the most effective channels. By focusing on the who, where, when and how. Stop spending time and money on the wrong kind of marketing. Acquire the sales and marketing capabilities and skill sets you will need to win.
Aiden Marketing Advantages:
Expertise to design and execute integrated campaigns to prospects and customers
Day-to-day operational campaign management, campaign analysis, content creation
Guidance to fuel successful integrated campaign strategies
Advise organizations on priorities
Strong analytics and reporting capabilities for ongoing measurement and optimization
Automation platform and CRM database solution
Expert data privacy-compliance to alleviate regulatory concerns and reduce risk
Pricing That's Built Around Your Business Goals.
Short term 6 month low-risk engagements or longer deals. Starting at $2,500/month. Everything we perform is scoped and quoted to achieve your goals and generate a marketing ROI. You have no obligation to hire Aiden Marketing to execute your marketing plan, but If you decide to hire Aiden Marketing to implement your Digital Strategy, We'll Credit You One Free Month.