Create a single view of information
Send targeted messages to prospects and customers wherever — or, however — they're online.
The only way to deliver prospects, and customers the best possible experience, build relationships and stimulate long-term value, you need to thoroughly understand them. We help you reduce the complexity of managing multiple tools, technology and integrate quality contact data into an accurate picture view of your customers unique interests and interactions across the web, email, social, and events channels.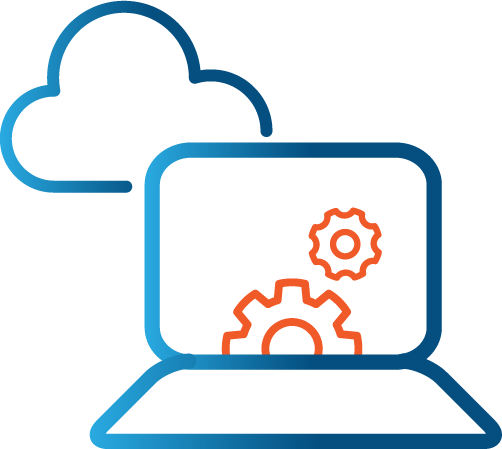 Database: A central location for contact data; the tool can track, aggregate and manage the demographics, interactions, behaviors and interests of every prospect, lead, and customer.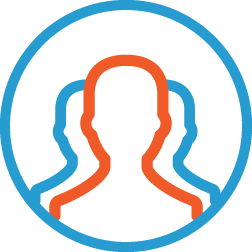 Targeting: Data about audience interests and needs are needed to provide relevant information at any stage in the customer journey.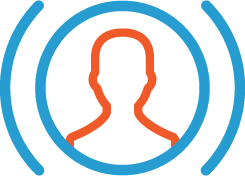 Buyer Personas: Build buyer personas that will be used for lead scoring, dynamic lists to segment and target leads, and dynamic content in emails and landing pages to improve conversions.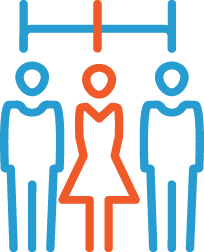 Segmentation: Segment the database to support targeted, personalized complex campaigns that coordinate multiple channels and messages automatically.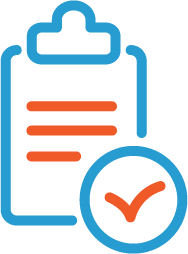 Dynamic List: Important lead activity and additional information collected using progressive-profiling forms that automatically update when leads meet criteria for advanced targeting.
Make Marketing Intelligence actionable
We help you leverage actionable insights into lead data, it enables you to ask, what is the right journey you need to lead customers down to increase conversions? And lastly, which customers will deliver you the most value? Then we can target the right channels which will increase conversion rates and also reduce the spend to acquire those customers.
Integrate multi-channel contact data to better understand and address key customer needs quickly
Increase marketing ROI by targeting customers more effectively
Gather business insights that help you truly understand your audience
Transform your data into actionable insights for faster decision making
Improve data quality and collect the right data to make better business decisions
Accelerate your journey with an analytics roadmap
Government approved security to reduce privacy risks for GDPR and CCPA compliance