Improve Processes and Performance Across Business.
Our strategic planning devotes 2-4 weeks getting to know you and accurately identifying the most viable and most effective route towards turning your priorities, vision and objectives into marketing goals. Plus, a 12-month data-driven roadmap on how to get there. No vendor, consulting firm or agency can match Aiden Marketing's focus on organic growth and the broad range of strategies and tactics we deliver, which includes:
12-month implementation-ready strategy
Ideal customer profile
Customer segmentation
Journey mapping
Value messaging and positioning
Competitive analysis
Content strategy
Service blueprint
Workflow process design
Service/Product campaigns
We've developed a 3–Stage process with 15 steps to ensure your campaign is strategically planned out, properly developed, optimized, and effectively run to ensure you're hitting your benchmarks on a month-by-month basis.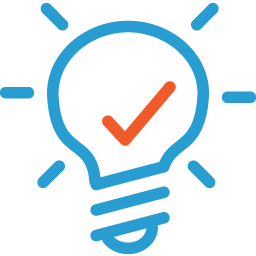 Analysis
This will help you determine what to do, when to do it and if you are allocating your people, money, and time correctly against the revenue growth opportunities available to you.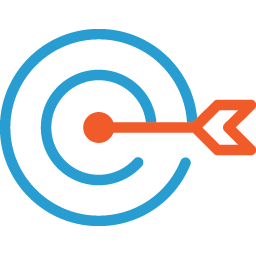 Design
Assessing execution helps you design a winning customer strategy to target, engage and grow the customer base. This will help you determine how to reach desired outcomes.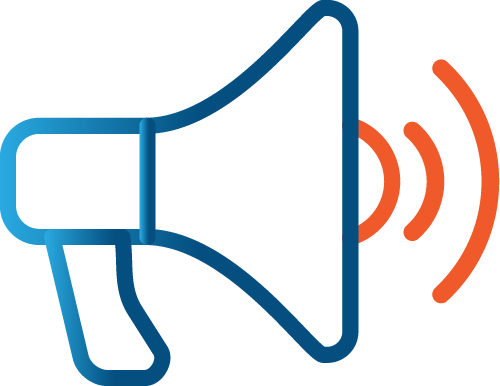 Implementation
Develop an implementation plan with time line, deliverables, tasks, roles and costs that when put into use will result in accelerated revenue growth.
How Aiden Marketing On-Boards
 New Clients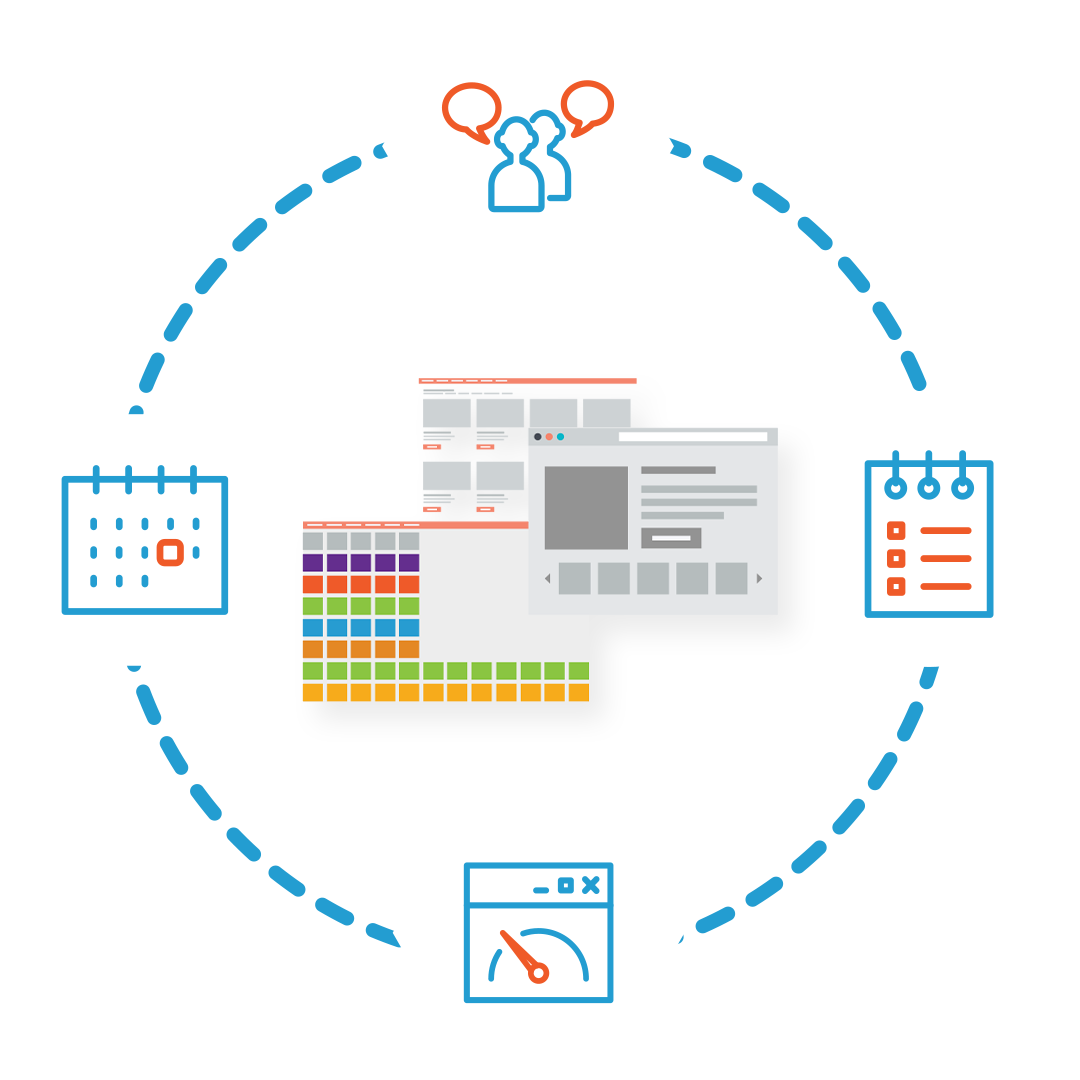 In order to accelerate results, all new accounts follow this process:
Marketing Goals Assessment 
An analysis of your current marketing and an assessment of how digital marketing can help you reach your business goals.
Goal Setting Session
After it's been concluded that digital marketing can achieve your business goals, we'll schedule a free goal setting session to better define your business's timelines, requirements, resources, and budget.
Once it's been determined that digital marketing is a good fit for your company, a second call may be scheduled to identify your goals, establish timelines, define tasks, and provide an estimated marketing budget designed to help you achieve your goals. It is during this call that we start discussing how we can help you achieve your goals.
How do I get started?
We believe in beginning with a conversation. We take the time to understand your goals and challenges using our free marketing assessment. After discovering your goals and challenges we work with you to design an Digital Marketing Strategy that best addresses your company's unique objective.
Schedule your free advice call now.