Digital Marketing Revolution: Monday Motivation
---
Have you heard the news? – MARKETING HAS CHANGED FOREVER! Traditional marketing has less value and costs you more in comparison to today's highly effective digital marketing strategies. Do you want to turbo-charge your firm to another level of success? As a start-up, do you want to enter the market on par or ahead of your competitors? Do you want to pass up the opportunity and costs of learning from your own mistakes? If you answered yes to any of these questions, then you want to join the Digital Marketing Revolution.
No matter how big or small your company is or whether you're seasoned or new to business, this Digital Marketing Revolution Seminar will have a valuable affect on your business. We're going to show you how to attract and engage with new buyers in ways that will directly have a positive impact on your current and future sales production, your staff, and your personal life.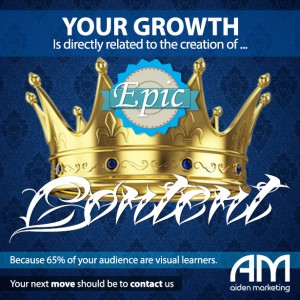 We have already dived into the deep end of the water for you. Our proven methods and strategies can help any business not only catch fish (i.e. leads and customers), but catch the best quality of fish that they desire — this reduces the amount of fish (leads) that you have to throw back into water. Now if that's not revolutionary, we don't know what is.
What's The Word Around Town?
It's important that you should know that 90% of consumers go online to search for products and services …. actually for just about any and everything.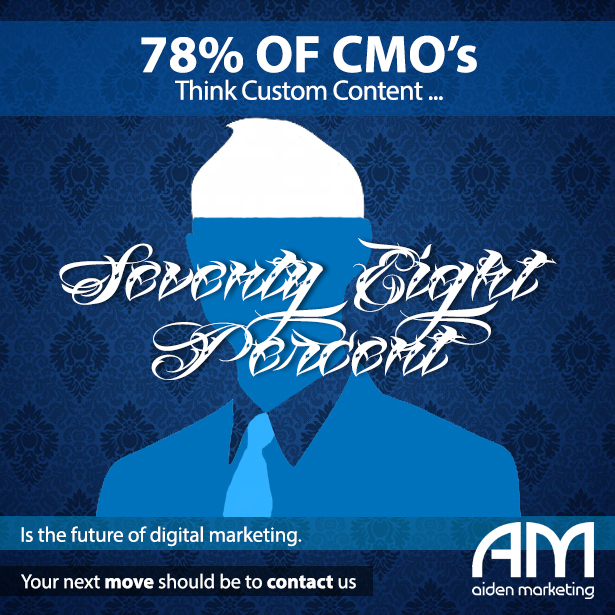 It's all about content creation and how you market that content to potential prospects and inform them why choosing your product or service is in their best interest. Prospect converts to lead then converts to sale. Furthermore, engaging with them builds trust and brand loyalty. Simply put you have to WOW them with your content because he who WOW's the best gets the sale.
Please join us on November 15, 2015 at the Catonsville Baltimore County Public Library from 2pm to 4pm and discover how you can get involved and take your business to the next level. If you have any questions or concerns please don't hesitate to drop us a line in the comment section. Thank you and hope to see you there.
Join The Digital Marketing Revolution
November 15, 2015 | 2:00 PM – 4:00 PM
How To Use Digital Marketing To Grow Leads & Revenues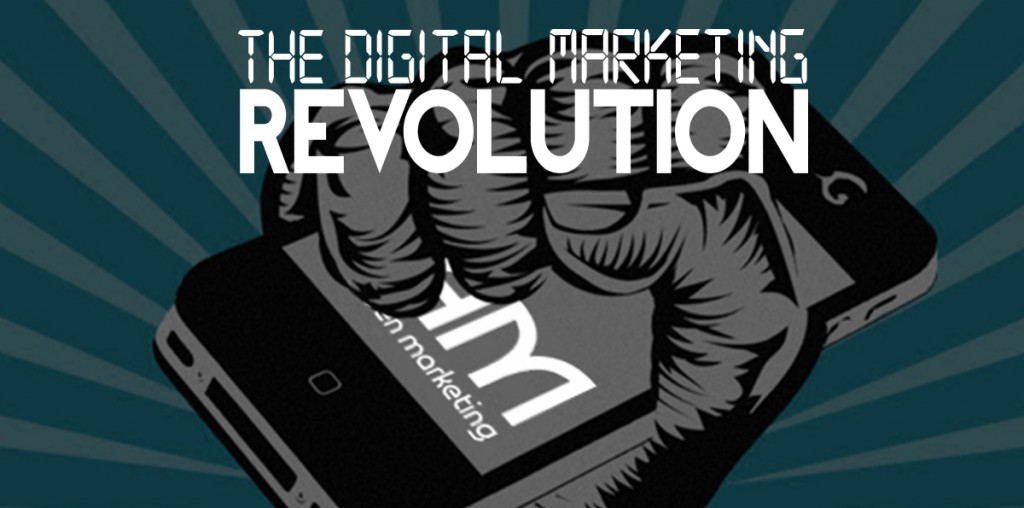 REGISTER TODAY