Blogging is very challenging initially, but creating and maintaining a high-quality blog can bring your company significant ROI. According to some sources, B2B marketers utilizing blogs generate 67 percent more leads. Done well, a blog can be a marketing powerhouse, offering you the opportunity to communicate directly with potential buyers. Blogging helps drive traffic to your website by creating indexed pages of your website and inbound links to your site from other people's websites — both of which are very important to determine your company's SERP (search engine page rankings). Search engines are increasingly favoring fresh, high-quality content in search rankings. When your blog includes an SEO keyword strategy, relevant information for your target audience, images and/or videos, and the inclusion of questions to engage readers to leave comments, the end result will be a high-quality blog post. The power behind blogging, as it relates to generating traffic, is that each blog post has a distinct URL and is viewed as a separate web page within your website that can be indexed by search engines. The more you blog, the more indexed pages you create for search engines to display in their results, which in turn helps your page ranking on online searches. The key is to post blogs with fresh, high-quality content that your target audience will find interesting and publish it often!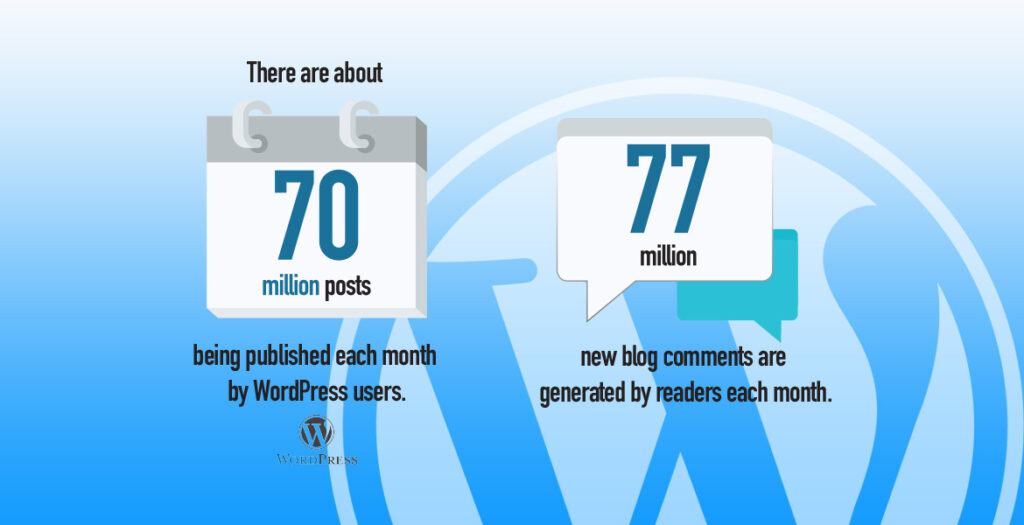 If you have not yet taken up blogging for business, you should not lose any more time. Blogging is one of the most inexpensive ways to support your marketing efforts and reach your goals of driving more traffic to your business website and turning website visitors into paying customers. Do you find that hard to believe? It is only because you have not yet reaped the benefits. Almost 60% percent of businesses that have a blog, and post regularly on it, report acquiring new customers through their blog and more than 80 % of them consider their blog useful or even critical for their business. But the benefits of blogging do not stop here.
How Can Blogging Benefit Your Small Business?
Blogging helps you to amplify your message when you have social media buttons integrated into your posts to allow readers to easily share your blog posts with their network, and blogging builds consumer trust and loyalty by helping prospects and customers solve problems or address pain-points. Thus, blogging serves as a platform for a company's brand where the company can show off their industry expertise and establish their thought leadership online.
Here are 5 ways in which blogging can help your business prosper:
Boosts SEO – Search engines are always after fresh content, and what could be more alluring than regular blog posts? If you blog consistently, you give not only Google but all search engines, reasons to index your website, consider it relevant for the keywords you target and list it higher and higher on the results pages for the respective keywords.
Makes your business a thought leader in its industry – Big or small, your business needs credibility and attention from its target public. Expert, useful, valuable information provided on a regular basis can turn your blog – and your business – into a real reference, credible source, and authority that everyone will turn to and trust when in need of advice, information, products, or services.
Connects potential customers to your brand – The blog gives you a chance to educate targeted customers on how your products and services can help them and helps them see what makes you different and why your products or services are a better choice than those of your competitors.
Engages and retains new and existing prospects and customers – Your blog is a great way to keep your audience engaged and up to date with your offers. It also lets you obtain feedback on your products and services and show that you care about your buyers' opinion, consolidating your relation with new and existing prospects and customers.
Creates sharing opportunities – If you create valuable content, and the opportunities for that content to be shared, your audience will have no reason not to bring that content to the attention of their contacts. All it takes is some catchy photos and phrases and share buttons embedded in the right places.
The benefits of blogging for business do not stop here, but the best way to discover them is to start blogging yourself. To make things easier, below get our Blogging-for-Business-Template! It could be the only thing standing between you and wider audiences, greater credibility, and higher sales.