Achieve Success With Marketing & Sales Alignment
---
Want to achieve great success from your marketing efforts in 2018? The number 1 thing your company needs to do, at the top of this new year, in order to realize revenue growth is to end the silos between the marketing and sales departments. The silo mentality has nothing to do with successful marketing. If your marketing and sales departments do not cooperate with each other, your results will never match your expectations. To counter this Achilles heel to the anatomy of your marketing campaigns, you should take steps each day – starting today – to build marketing and sales alignment amongst your team. The rewards of doing so will be incredible!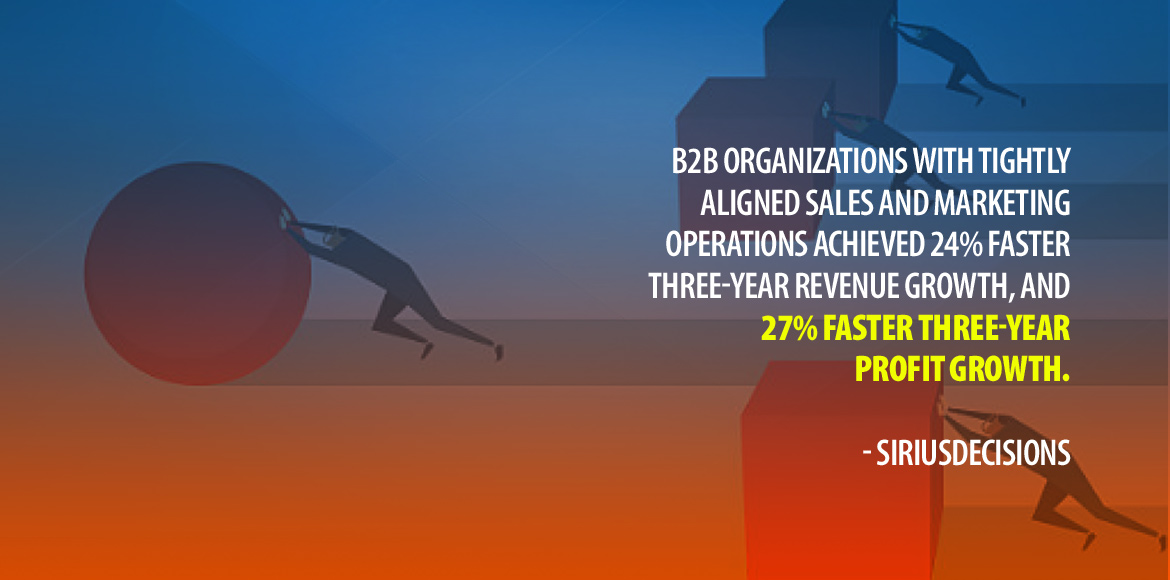 The Impact of Sales & Marketing Misalignment
At least in theory, the marketing department is responsible for creating generating leads and converting them into sales. The sales department plays a part in lead conversion as well, but is also responsible for completing the sales initiated by the marketing department and in turning first-time customers into regular buyers.
In reality, the two departments cannot be successful without one another. If the marketing department is great but the sales department does not follow up, qualified leads will go cold and prospects will cross your company off its consideration lists. Slow or lack of follow-up by the sales team grossly decreases the probability of converting leads into customers and may cause existing customers to write negative reviews due to dissatisfaction.
If the marketing department is inefficient, it does not matter how great the sales department is, as no one or very few will get to experience their excellent service. Thus, the two departments must work together and support one another in order for both and your business to strive.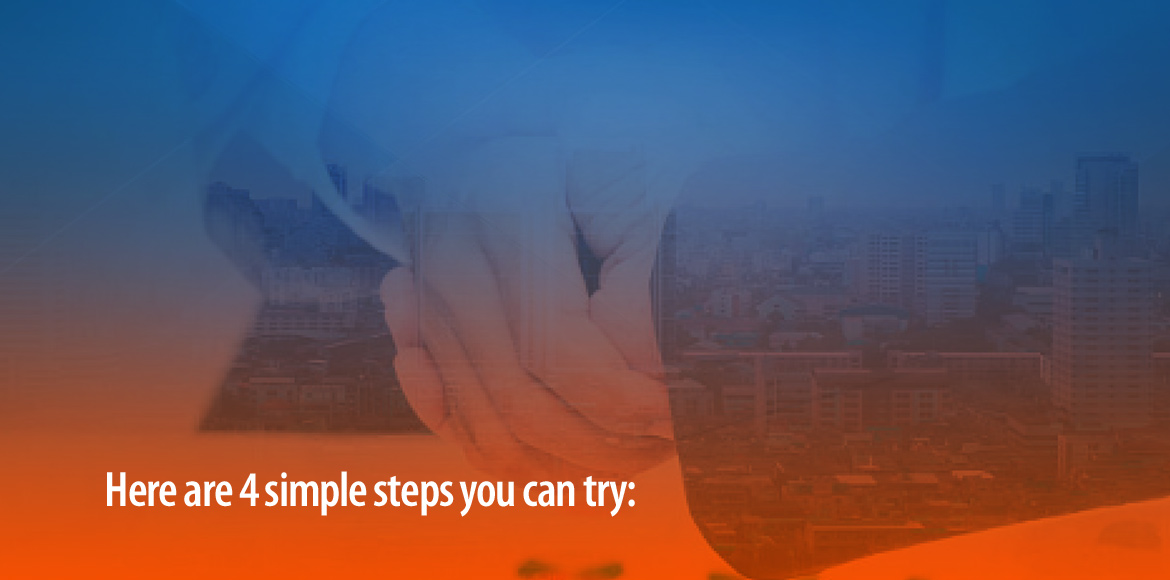 How Do You Align Marketing & Sales?
Here are 4 simple steps you can try:
Forget about the sales funnel and use the revenue cycle metrics that can be used to measure the performance of both departments.
Ask the two departments to work together for defining your business' lead-generation strategy.
Build a team of sales development reps with people from both departments to make the most out of their efforts.
Involve both departments' team members early in the process. The sales reps could write product or service presentations while their marketing colleagues could get more involved in customer service or logistics. Solving this problem is simply a matter of agreeing upon a set of shared definitions, prospect data and the most important metrics for tracking sales and performance.

Do not expect results overnight and do not be afraid to intervene when the situation asks for it. If you maintain your position, the two departments will follow your lead. Once they do, the benefits will be impressive.
4 Benefits to Successfully Build Marketing & Sales Alignment
Competition and isolation are replaced with cooperation and communication.
Marketing gets the necessary data to create useful content that meets the requirements of your customers.
The new environment encourages collaboration and allows the development of a new strategy based on the strengths of all the members involved.
Sales will share feedback related to lead quality, while marketing will be able to offer qualified leads and provide sales with tools to automate and support their activities, resulting in increased sales closing and retention rates.
---
DOWNLOAD FREE SALES & MARKETING KPIs EBOOK
Are you having a hard time in providing the C-suite with the data needed to thoroughly assess how marketing and sales efforts impact the bottom line? OR Are you having challenges with identifying the KPIs your company should be monitoring? Download our Sales & Marketing KPIs Whitepaper Today!