Businesses must acknowledge and accept that everything about how and why a customer decides to make a purchase has changed.
The Customer Is In Control!
Today's buyer is empowered, more capable and technology enabled. 
Companies who get it are growing and those who don't are falling behind.
Data-Driven Marketing Solutions for Business
We're early adopters, immersed in buyer-centric digital marketing and business technologies that drive performance. Here's a snapshot of the services we offer.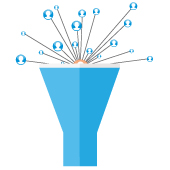 Inbound Marketing
We partner with businesses looking for cost-effective, engaging content to grow traffic, drive repeatable, measurable results and leverage marketing automation for sustainable growth.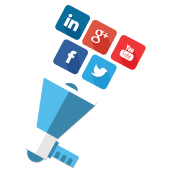 Social Media Marketing
Outsourcing social media management is very beneficial for businesses, who want to save time, increase brand awareness, engage customers and measure the impact.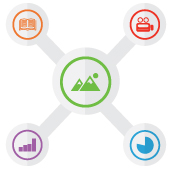 Content Marketing
Educate, engage, and convert prospects into customers with compelling stories in various content formats that we will develop, distribute, and deliver to right where customers are online.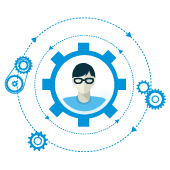 Marketing Automation
Transform your marketing processes to measure accurately and enable sales with better leads by automating time-consuming manual executions into highly personalized campaigns.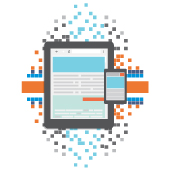 Website Design
Conversion results are the top goal of lead generating websites that we build. Starting with prospects' needs & infusing inbound marketing principles, we help visitors to trust you.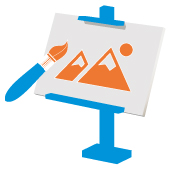 Graphic Design
We design visual metaphors that articulate the promise of your company's brand and bring life to your branded content by transforming ideas into great first impressions.
Latest articles
Automation means "set it & forget it" for most, but is this meaning relevant...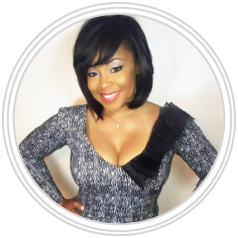 Kelly Fair, Founder & Executive Director
Polished Pebbles
As a small non-profit organization, I discovered the power of Aiden Marketing's content marketing and social media services which resulted in increased online donation giving, event registrations, website traffic, and the expansion of our network and capacity.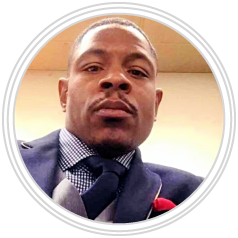 Quintin Moody, CEO / President
World Class Auto Detail
This will surely separate me from my competitors and drive a lot of traffic to my business. Aiden Marketing is the best! I would recommend them to anyone who's looking to grow a business brand. I will be doing more business with this company. Thanks again!