We work with marketers, consultants and organizations to provide end-to-end strategic digital marketing solutions. From "What's our long-term growth strategy" to "Oh snap, you mean we need to market this thing as well? These represent the concerns we're addressing and solving. Clients that hire us are asking these questions beforehand.
How do we streamline processes to save time and money?
How do we leverage data to make better decisions?
How do we strategically upsell/cross-sell opportunities?
How do we develop a sustainable and profitable long-term strategy?
How do we drive more engagement, more sales and optimize ROI?
The only agency you need to execute marketing programs that drive results.
We provide both consulting and done-for-you digital marketing services.

Strategic Planning
Receive a strategic plan and strategy that outlines how we'll help you reach your marketing goals.

Strategy Implementation
Leading brands trust Aiden Marketing to create, execute, and measure marketing programs across the business.

Customer Acquisition
Gain new business customers early in the sales process, through accurately targeting them on any channel.

Customer Experience
Consistently deliver exceptional experiences for customers that drive loyalty and gain your share of value in return.

Marketing Analytics
Understand your marketing's data and how it affects your marketing team's return on investment.
Digital Marketing Services
Think of us as an extension to your business, without all the overhead.

Modern Website Design
Get a modern website optimized for patients and search engines that drives desired new patient cases and brands your practice as an authority.
Delivering Results
Solving business problems like yours, for businesses like yours.
It's time for digital marketing agencies to help you solve problems, not just trying to sell you stuff.
See Our Work
Proud To Work With Some of the Best Clients
Our approach to business is simple: work hard, add value, respect people, exceed expectations and deliver results. We've improved marketing performance for B2B and B2C companies, NGO and non-profit organizations in the Baltimore Maryland-Washington DC and beyond.


Case Study
Family-Owned And Operated Natural Hair And Body Products Manufacturer.
Increase Market Share, Traffic And 40% Sales Growth.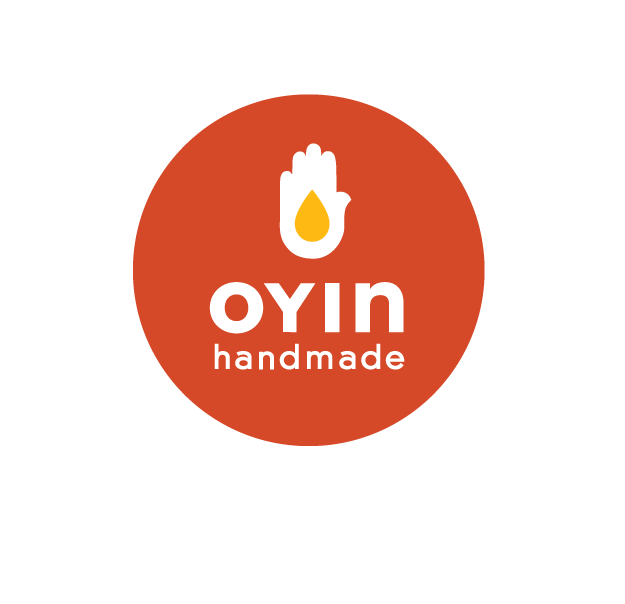 Watch How We Do Things Better
Recent Articles & Events
Giving Tuesday Now is a Global Day of Giving and Unity Today, May 5, 2020 is #GivingTuesdayNow – a...