Digital Marketing Revolution: 5 Ways To Improve Your Email Marketing
---
For some businesses, email marketing can be frustrating at times. One of the major reasons for this frustration is that they discover that many of their emails sent to prospective and existing clients are simply marked or viewed as spam and get tossed out — killing the potential lead opportunity dead in its tracks. Similar to content production, email marketing should follow a series of practices that serve to better enhance the relationship between the business and the contacts in your email distribution list and to ensure that your emails won't be demarcated as spam.
5 Ways To Improve Your Email Marketing
1) Do Offer Advice to New Clients
Early on in a buyer's research, they may or may not be fully aware of the industry or the information they may need. A good way to strengthen the ties between a business and a new client is to advise the client based on his or her needs. This goes a long way towards creating trust between the business and the client.

2) Do Create White Papers
These are marketing tools that are considered industry expert advice. Since they are usually well-researched, they tend to be passed around a lot. By creating a white paper, you set yourself up as an expert in the field, and since white papers are viral in nature, it is very likely that creating one will generate new leads aplenty.
&nbsp




4) Don't Depend Solely on Graphic and Text Content
Content doesn't only have to be written. Many content producers mix up the type of offerings they provide to their users by incorporating videos into their regular releases. Videos tend to be a lot more engaging than text. Through the video, you are able to spread your message in an effortless way, making for great lead creation through shares and likes.

5) Marvel them on Mobile
Creating better user experiences on mobile devices with all screen sizes in mind will not only increase engagement and clickthroughs, they'll also make your brand stand out (in a positive way) in the minds of your audience. More than half of all email opens are on mobile devices, it's important to keep mobile-friendliness in mind when you design your templates.




Here's an extra tactic that is very vital. Return on Investment (ROI) analysis involves taking the numbers behind a marketing plan or idea and dissecting them – taking out the relevant data and representing the statistics in a readable form. Developing ROI analyses utilizes your ability to communicate useful information to your readers and serves to make them appreciate you more for your usefulness.
So remember, email marketing is far from dead and by following the best practice tips above, you can utilize email lists to drive your interaction with clients and even generate leads. By putting your clients first, you create a system of value that will only serve to strengthen your ties with them as time goes on. You can learn more about leveraging email marketing for your business' success by attending our upcoming master class workshop.
---
Please join us on November 15, 2015 at the Catonsville Baltimore County Public Library from 2pm to 4pm and discover how to take your business to the next level. If you have any questions or concerns please don't hesitate to drop us a line in the comment section. We look forward to you joining us!
Join The Digital Marketing Revolution
November 15, 2015 | 2:00 PM – 4:00 PM
How To Use Digital Marketing To Grow Leads & Revenues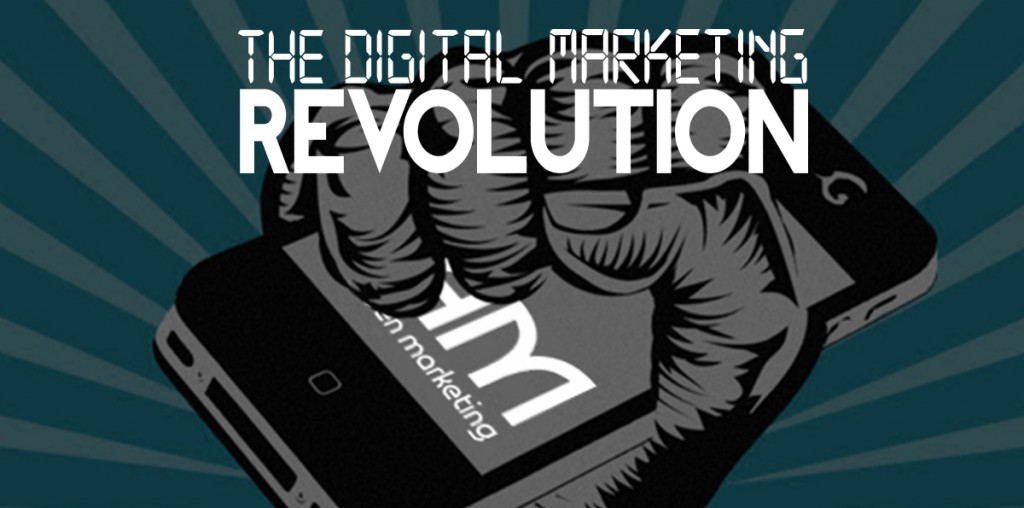 REGISTER TODAY